When one wishes to acquire a steel watch, it happens that one asks oneself a thousand questions.
What does it contain?
Is it resistant?
Is there a difference between the different types of steel?
Is this material hypoallergenic? 
What do these numbers and letters mean?
And many more. Stainless steel is widely used as a basic material in watchmaking, both for the case and the bracelet of a watch. To help you see more clearly, here are some characteristics of this material so exploited by the manufacturers of timepieces.
The steel used in the watchmaking world arouses a lot of envy.
The technical differences make it possible to analyze the steel according to the external or internal physical conditions.
For example, since 1989 Rolex has been using a steel with a high degree of hardness made only in Sweden: the 904L
It is now promoting the merits of an "Oystersteel" steel, which is none other than the 904L steel that is essential in the medical world for its virtues.
For steel to become stainless, the content of each component must be at least 50% for iron, 10.5% for chromium, 1.2% for carbon and 8% for nickel.
Currently, the European Parliament directive requires that the release rate of nickel should not exceed 0.5 micrograms/cm2/week for items that come into direct and prolonged contact with the skin.
In compositions, stainless steel can also contain manganese, molybdenum, tungsten, titanium, niobium and silicon.
What are the advantages?
Stainless steel has a few advantages if you're into jewelry and watches:
Resistant and strong
Gravable and malleable when hot
Hypoallergenic: it does not cause any reaction in contact with the skin except for extremely rare cases.
Ecological
Robust
Recyclable
Does not rust
An alternative to certain materials such as 925 silver: it keeps its shine for a lower cost.
Why does stainless steel not rust?
Stainless steel does not rust because of the presence of chromium oxide. Indeed, chromium gives steel antioxidant properties.
It allows the formation of a dense transparent oxidation layer or film on the metal. This forms a protective barrier that prevents rusting and blackening.
Stainless steel 304
Apart from iron and carbon, 304 stainless steel contains approximately 18 to 20% chromium and 8 to 10.5% nickel. It has a low manganese and carbon content. Versatile, 304 stainless steel is easy to clean. It has good corrosion and heat resistance. 304 is often used because of its relatively low price. However, even at low cost, it is easy to corrode and largely sensitive to acids. It is not resistant and not suitable for a salty environment such as salt water in the sea for example.
Stainless steel 316L
The letter L stands for "low carbon" and indicates that there is a low presence of carbon.  316L steel contains approximately 17% chromium and 10 to 12.5% nickel with a low carbon content of no more than 0.02%. Also called marine stainless steel, 316L differs from 304 stainless steel by the addition of 2 to 2.5% Molybdenum. This hardens the alloy and allows the stainless steel to withstand extreme environments: chlorinated, salty and acidic.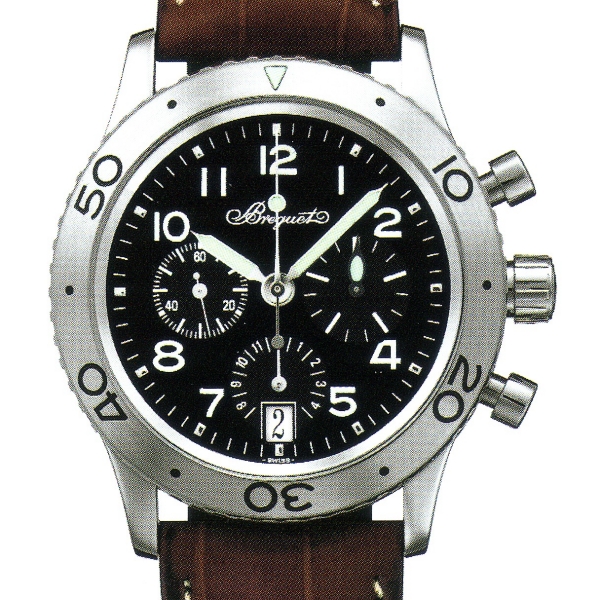 Stainless steel 904L
This is the stainless steel used exclusively by the Rolex brand. With a low carbon content, 904L stainless steel contains a higher content of chromium, nickel, molybdenum, copper, manganese and silicon compared to 316L stainless steel. As a result, it is more resistant to impact, scratching and corrosion. Stainless steel 904L can withstand extreme conditions such as heat and chemical aggression.