In Mexico in the 1940s, an economic development model known as Import Substitution, also known as Substitutive Industrialization, was adapted and intended to increase national production at a higher rate than that of imports and global exports, as well as employment and the national economy.
This model arose during the mandate of President Manuel Avila Camacho, whose main objectives were to encourage economic independence with respect to the exterior and the industrial development of the country.
One of the companies that benefited from the import substitution model was Grupo Joske's Mexico, a jewelry manufacturer that resides in the State of Mexico to this day.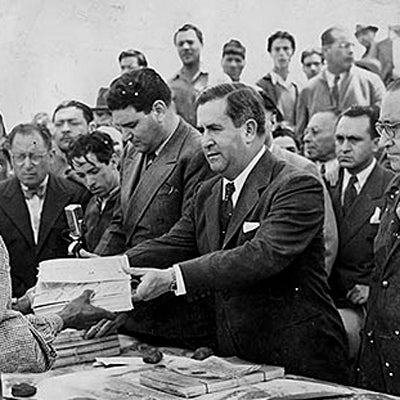 Joske's was the manufacturer of Rolex extensibles for several years after the director of Rolex Mexico Mr. Alex Benuit contacted Don Jose Fleischer founder of Joske's to reach an agreement and meet the legal impediments of Rolex to import all the watches and its commitment to generate work in the country, unlike what is commonly thought about the national Rolex pulses, its production was not due to tariff issues if not that it was strictly forbidden that the watch brought strap and was merely a matter of regulation.

An extremely important detail is that Rolex
never supplied neither machinery nor raw material

for the manufacture of these extensibles, so they worked with Mexican steel and their own machinery, the production consisted of an assembly line of 15 people and once the sample was finished, authorization was requested to Switzerland to start the production of each batch of product.
Throughout the years Joske's only produced Jubilée model steel and steel/gold extensibles since the orders for gold extensibles were ordered from another manufacturer.
Unlike Mexican solid gold extensions which tend to affect the value of the watch, Joske's extensions are nowadays treasured by collectors around the world and often a Mexican pulse in good condition can be worth more than a Swiss-made one from the same period.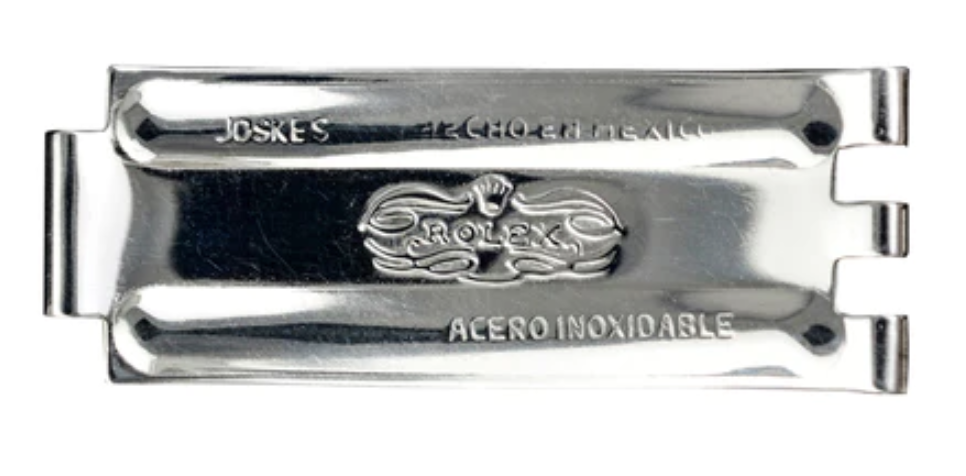 In 1986, with the access of Mexico in the GATT (General Agreement on Tariffs and Trade), signed on October 30, 1947 by 23 countries, to harmonize the customs policies of the signatories) the production of the Mexican watch bracelet HECHO EN MEXICO ended, Rolex never showed its appreciation to Joske's after concluding more than two decades of collaboration...
Rolex is now fully independant in terms of its own production of bracelets and accessories in Switzerland.